Medical Consult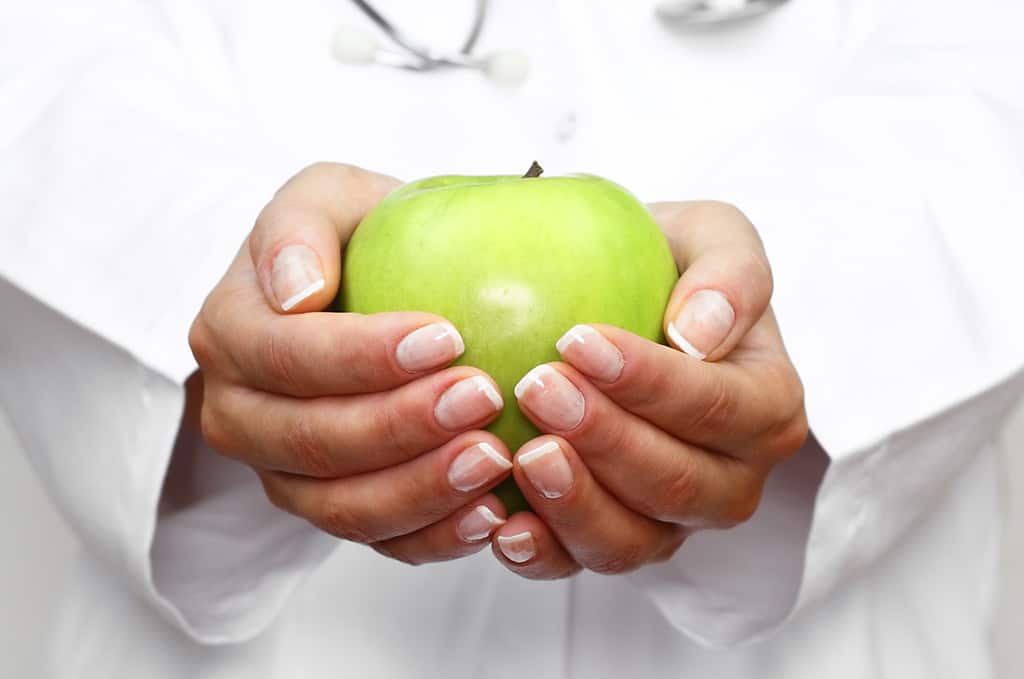 Dr. Bronwyn Fitz offers Medical Consultations for patients in NY and CT.
In-Person Medical Consults: Dr. Fitz is a board-certified Obstetrician Gynecologist who practices as an Integrative and Functional Medicine Consultant. You should still maintain a relationship with both a primary care provider and Ob/Gyn care provider for routine and acute care. Dr. Fitz enjoys working collaboratively and will communicate with any of your other healthcare providers at your request.
Virtual Visits: At Women's Integrative Health we offer virtual visits because we believe that they greatly improve access to care. Dr. Fitz is licensed to practice medicine in NY and CT, therefore she is able to offer medical services via phone or video for patients who are located in either state. This is a great option for individuals who are not able to travel to see her in person. If Dr. Fitz feels that a physical exam is needed, she will advise of this so that you can make arrangements to see her in person or follow up with your regular doctor for an exam if that is appropriate. If you live outside of NY and CT and wish to speak with Dr. Fitz about a health condition, you can still get expert education via a Health Education Visit.